About Us
Trust. Experience. Service.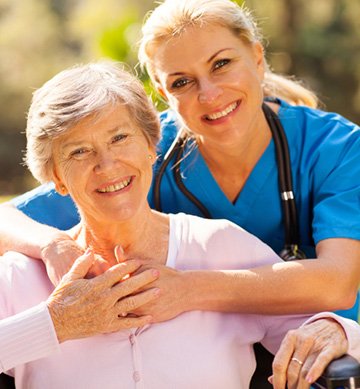 Unified Care is a leading provider of casual nurses and care staff to aged care facilities, hospitals and clients needing care in their home. Servicing clients throughout Victoria and Western Australia, Unified Care's clients trust us to deliver quality support which meets their individual needs.
At Unified Care, we value our clients. We are rigorous in our recruitment screening and we only select experienced, capable and personable staff to join our team. With our extensive experience, we understand what clients need, and we are committed to providing them with quality support, whenever they need it.
Our extensive experience, coupled with our personalised, small business-like approach, ensures that both our employees and our clientele are nurtured and supported. We offer our clients and staff fantastic rewards through our client and employee Rewards programs, to show them just how much they mean to us.
Additionally, Unified Care offers clients specialised services in employee sponsorship and contractor management, enabling us to sponsor overseas Registered Nurses and Enrolled Nurses under a TSS 482 visa and on hire them to clients. This provides opportunities for clients to fill skills gaps within their teams when a suitable local employee cannot be sourced.
Solutions, tailored to meet every individual client's needs. Unified Care is a reliable partner for all of your nursing and care staff needs.
Our Clients
Unified Care is a leading provider of high quality casual nurses and care staff to aged care facilities, hospitals and clients needing care in their home, delivering tailored support which meets clients' individual needs.

You care about your residents, which is why Unified Care selects only the best, qualified staff to assist our clients, delivering comprehensive support whilst promoting consistency of care across low care and high care facilities.
Unified Care's team of quality Nurses and Carers provide comprehensive care to patients across public and private hospitals. Our specialised nurses are qualified, experienced and focused on achieving optimal outcomes for patients.
Whether you need home based support, personal care or nursing assistance for yourself or a loved one, Unified Care's team of capable and caring staff can support you with our range of friendly, personalised care services.
Affiliations
Unified Care is a Corporate Member of the Recruitment and Consulting Services Association (RCSA) and a member of the Association of Nursing Recruitment Agencies (ANRA).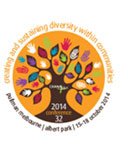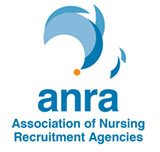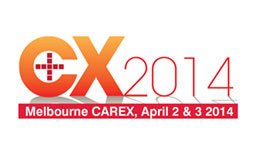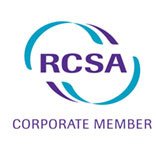 Unified Care is definitely my preferred provider when it comes to Agency personnel requirements. Tracey and her amazing allocation staff are extremely friendly and approachable and provide excellent customer service. My roster vacancies are filled in a very timely manner with the least amount of fuss.
The professional and caring leadership filters down through staff to their customers. I have been working for this company and previous owner for 20 years and I have felt supported and special. Recommendations from areas of work in the health industry is that Unified Care have the best and most reliable nurses who are highly skilled and adaptable.
We have been sourcing casual staff from Unified Care for several years and we are always happy with the service we receive. Their ability to fill shifts at short notice is extremely helpful and the staff which they send us are always capable and friendly.