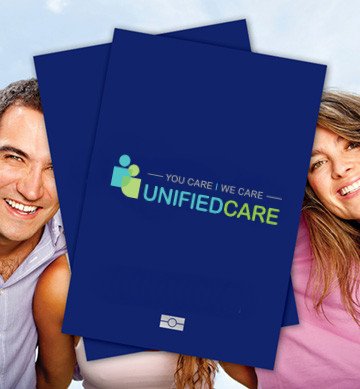 Unified Care has been granted an On Hire Labour Agreement by the Department of Immigration and Border Protection, enabling us to sponsor overseas Registered Nurses on a Temporary Skills Shortage – Subclass 482 Visa and on hire them to clients for a flat, hourly fee.
This is a cost effective and simple solution for clients suffering both short and long term staff shortages.
We can place the nurses with you on a short term casual basis, or on a long term contractual basis, so whatever your needs, we can tailor a solution to support you.
Also, should you be interested in sponsoring an existing staff member, but don't want to deal with the associated paperwork and legislative requirements, Unified Care can sponsor the worker and place them with you in a contract position, for a fraction of the cost of engaging a traditional casual employee.
Contact Us to find out more about how we might be able to assist you.
Unified Care is definitely my preferred provider when it comes to Agency personnel requirements. Tracey and her amazing allocation staff are extremely friendly and approachable and provide excellent customer service. My roster vacancies are filled in a very timely manner with the least amount of fuss.
The professional and caring leadership filters down through staff to their customers. I have been working for this company and previous owner for 20 years and I have felt supported and special. Recommendations from areas of work in the health industry is that Unified Care have the best and most reliable nurses who are highly skilled and adaptable.
We have been sourcing casual staff from Unified Care for several years and we are always happy with the service we receive. Their ability to fill shifts at short notice is extremely helpful and the staff which they send us are always capable and friendly.